Taking Fiction's Big-Picture Fundamentals?


Accelerate your progress with the bundle I call "The Writer's Gift."


What you'll get:
Registration in Fiction's Big-Picture Fundamentals
Written feedback on up to 20 pages of your story or novel
A 30-minute one-to-one meeting with Pat to discuss your writing, your publishing goals, and your trajectory as a writer.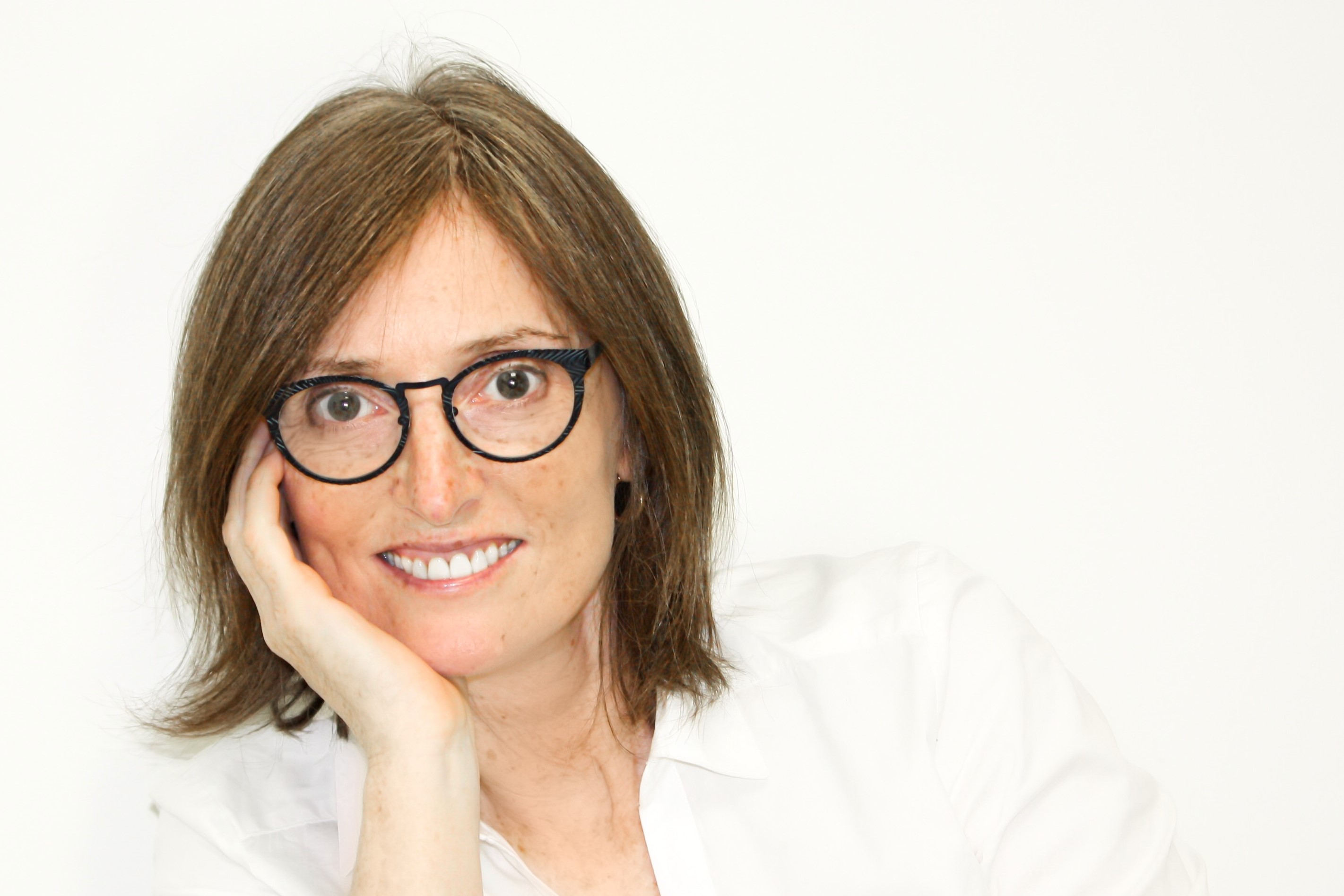 Hi, I'm Pat Dobie

I work as a "book doctor" with writers all over the world.
My clients have gone on to get agents, achieve traditional publication, self-publish successfully, and win awards.
I created this bundle for writers looking for professional, individual feedback on their work and their publishing goals without the financial commitment of a developmental edit or private coaching. The combination of this course, my personal feedback on 20 pages of your work, and a 30-minute video call where we discuss your writing, your publishing goals, and the viability of your story will accelerate your journey to creating work that readers want to buy.




Frequently Asked Questions
My bundle includes coaching. How do I schedule my appointment?
You'll book your appointment through a Calendly link, sent to you after the course has begun (May 5). I recommend having this session after the course ends, as the course itself includes two group coaching sessions, where your initial questions about writing might be answered.
My bundle includes feedback on my work. When and how do I send it to you?
When the course begins, I'll send you an email letting you know how and when to submit your work for review.
Bundle Contents
Bundle and save $50! Get the course early-bird deal, a 30-minute consultation, and pro feedback on your work for 395 USD if you register by April 1.